EAT WELL AT THE WESTIN WARSAW
Our surveys showed that more than 50% travellers feel they need to eat healthy, and 41% of respondents is afraid of gaining on weight while travelling.
Therefore, Westin hotels inspire their guests to taste both healthy and well-balanced meals as well as physical activities getting energy for each day.
Our team of food experts created also a Healthy Kids Menu to meet the highest requirements of all our guests and make kids and parents happy.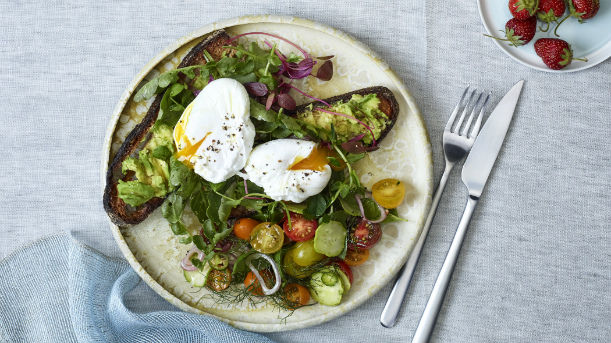 Well-being juices
As it turned out 95% of vitamins and enzymes needed for proper functioning of the body is included in fresh juice made from raw vegetables and fruit. Juices and smoothies Westin Fresh by The Juicery were created to nourish body and mind with good ingredients from beetroots, cabbage, açai, pomegranate, mint, spinach and blueberries.
The power of the SuperFoods products
Menu at The Westin Warsaw is based on SuperFoodsRx™ products, which are packed with vitamins, antioxidants, proteins and care about both our soul and body. The Executive Chefs of the hotel have selected a group of ingredients that enrich dishes served in the hotel's restaurant and bar. Below you will find some of them:
Apples - a powerful source of antioxidants, and vitamin C
Avocado - a great source of fiber and folate, potassium, vitamin E, and magnesium content
Blueberries - incredibly high levels of antioxidant phytonutrients
Broccoli - one of the most known nutrient-dense foods
Cinnamon - one of the oldest known spices, long used in traditional medicine
Garlic - of the nearly one hundred nutrients in garlic, it is packed with allicin
Honey - a powerful source of antioxidants
Oats - low in calories, a good source of fiber and protein, magnesium, potassium and zinc
Oranges - loaded with vitamin C
Spinach - packed with nutrients, positive impact on a nervous and circulatory systems
Tomatoes - pack a nutritional wallop
Tea - tastes good, has no calories, and is associated with relaxation and pleasure
Turkey - one of the leanest meat protein sources, includes B6, B12 vitamins and zinc
Walnuts - a great source of antioxidants, magnesium, vitamins B and E
Wild salmon - one of the best sources of omega-3's
Try our Chef's healthy creations
FUSION RESTAURANT
Al. Jana Pawła II 21
00-854 Warsaw
Opening hours:

BREAKFASTS | Monday - Friday 06:30 - 10:30 AM
BREAKFASTS | Weekend and holidays 07:00 - 11:00 AM
LUNCH | Weekdays 12:00 - 6:00 PM
BRUNCH | Weekends and holidays 1:00 - 5:00 PM
DINER | 6:00 - 10:30 PM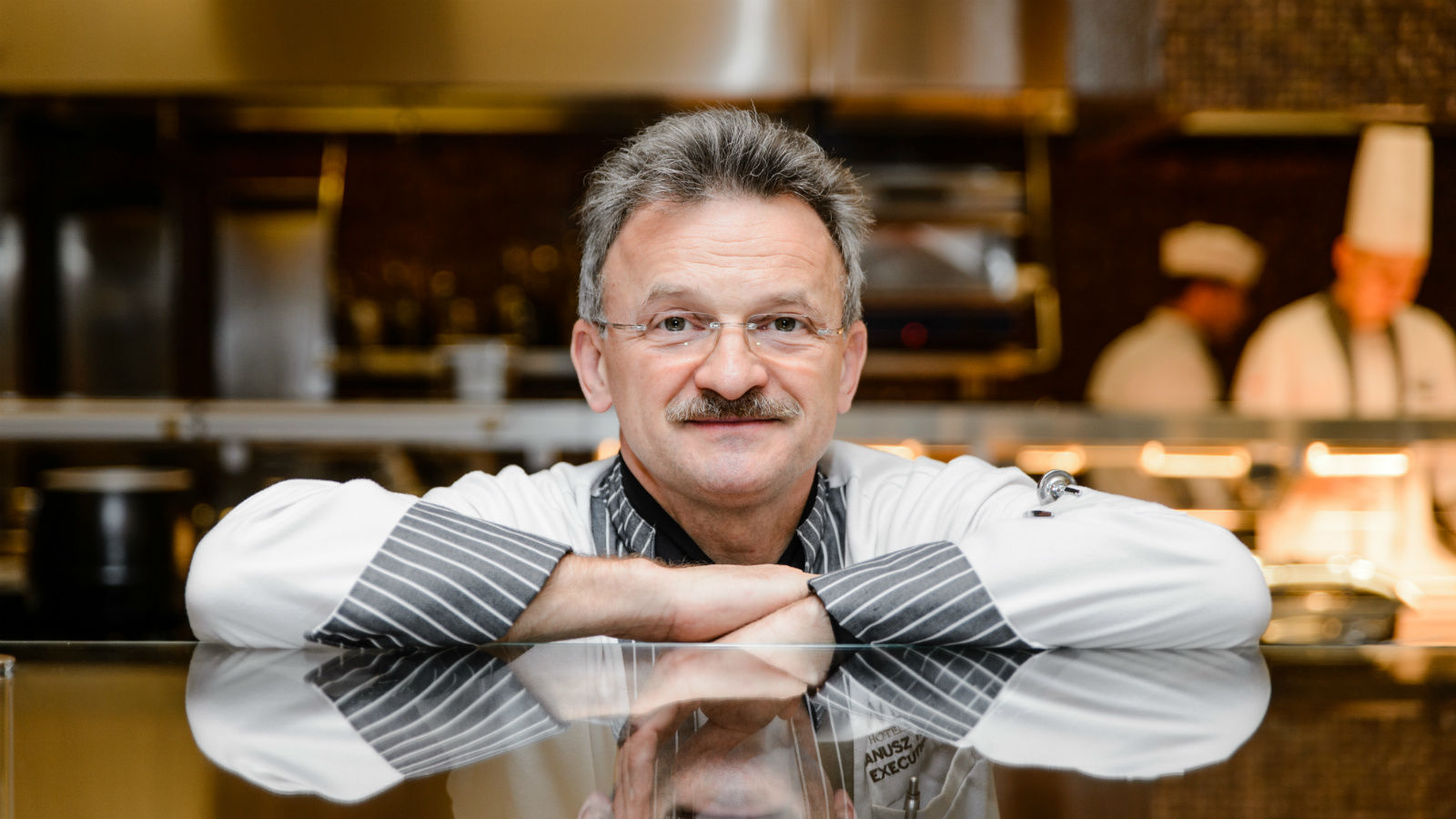 What is your favourite SuperFoods dish?