ELECTRIFY YOURSELF
at The Westin Warsaw
The Westin Warsaw knows how important comfort and well-being is, especially while travelling. To make your stay even more convenient we have prepared a special eco–friendly benefit – electric car available for all SPG guests*.
Take a chance to try a fully electric vehicles during your stay at The Westin Warsaw, discover one of the hottest trends in the automotive industry and #ElectrifyYourself with us.
#electrifyyourself #westinwarsaw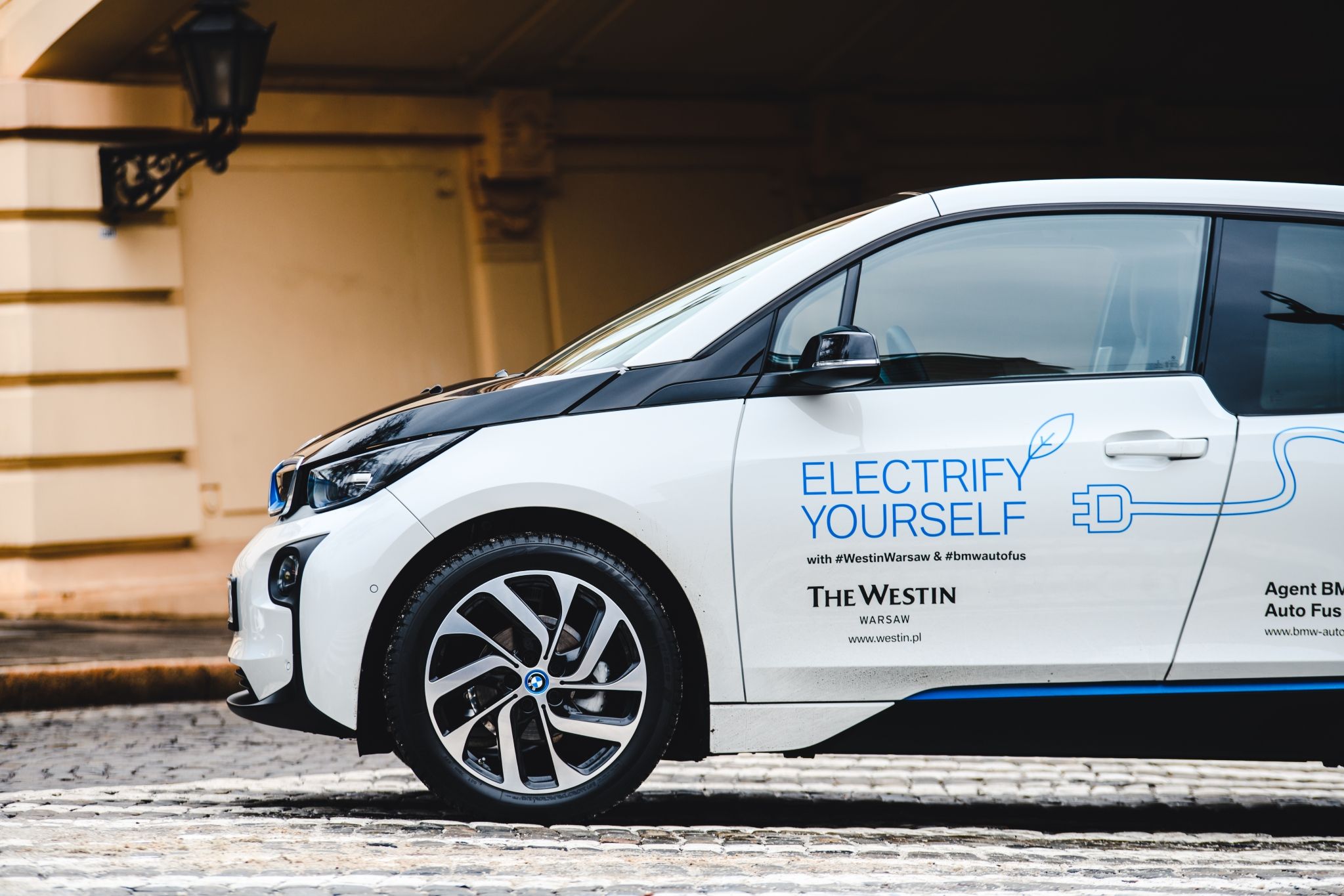 HOW DOES IT WORK?
• Free of charge benefit for SPG members*
• Possibility to use a car only during stay at The Westin Warsaw
• Preferred length of rental – maximum 3 hours
• Car availability from Monday to Friday from 7:00 AM till 7:00 PM
• Car availability during weekends determines individually
• Booking process works on a first come first served basis
• Call to book the car: +48 22 450 80 00
*Benefit available only for SPG guests who booked their stay via Westin official websites (westin.pl; westin.com; spg.com; starwoodhotels.com).