WESTIN EXECUTIVE CLUB LOUNGE
Upscale Westin Executive Club Lounge at The Westin Warsaw hotel was created with your comfort and convenience in mind. Exceptional Executive Rooms - located on the top floors of the hotel - provide our guests intimate atmosphere and privacy, as well as magnificent views of the city center.

Executive Club Lounge, located on the 19th floor, with marvelous view over the city has just received a new look. It's design, thanks to Anita Rosati project, is bright, modern and very cozy. This unique oasis of relax in the center of Warsaw is made from natural elements, such as wood and stone.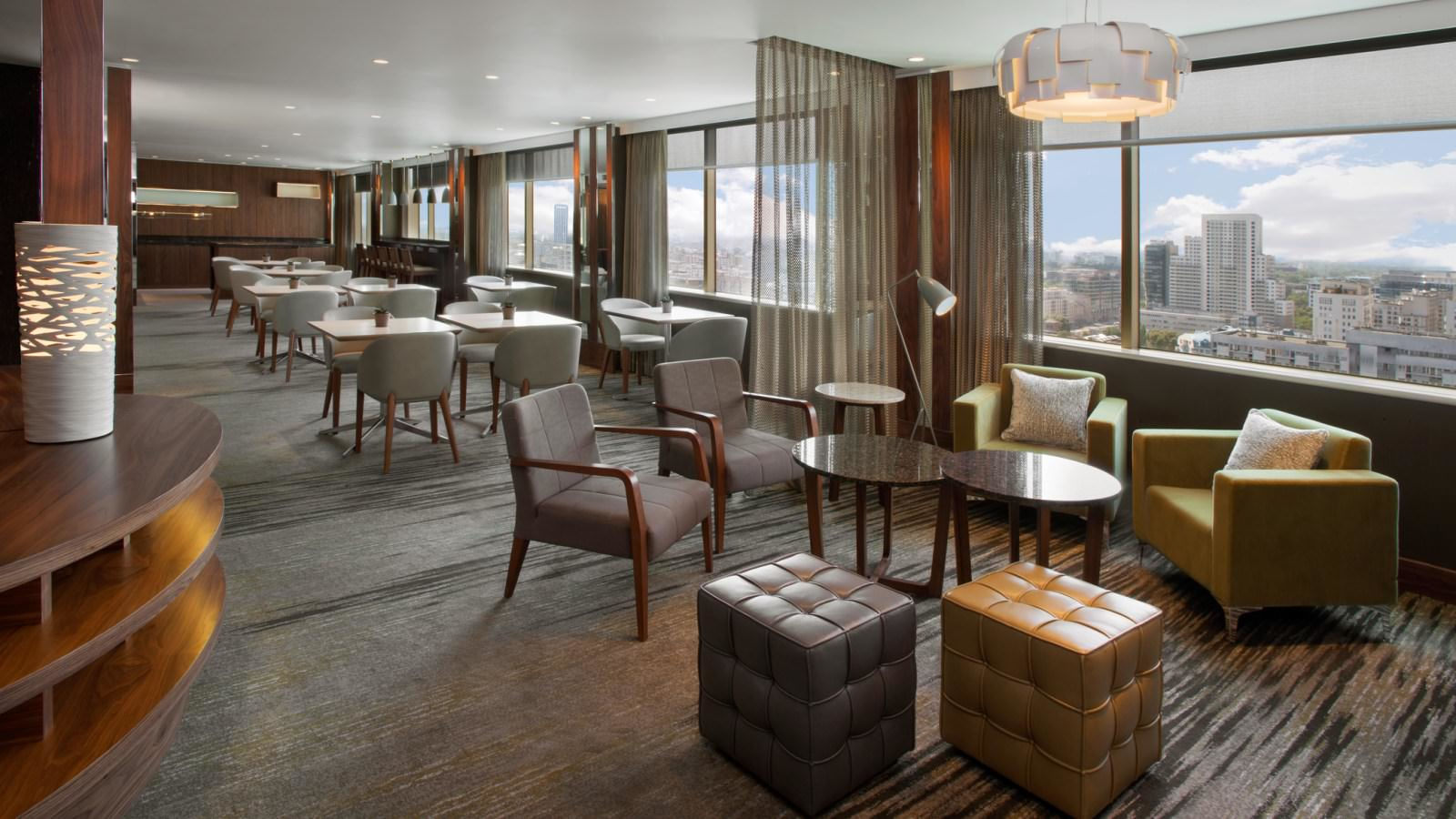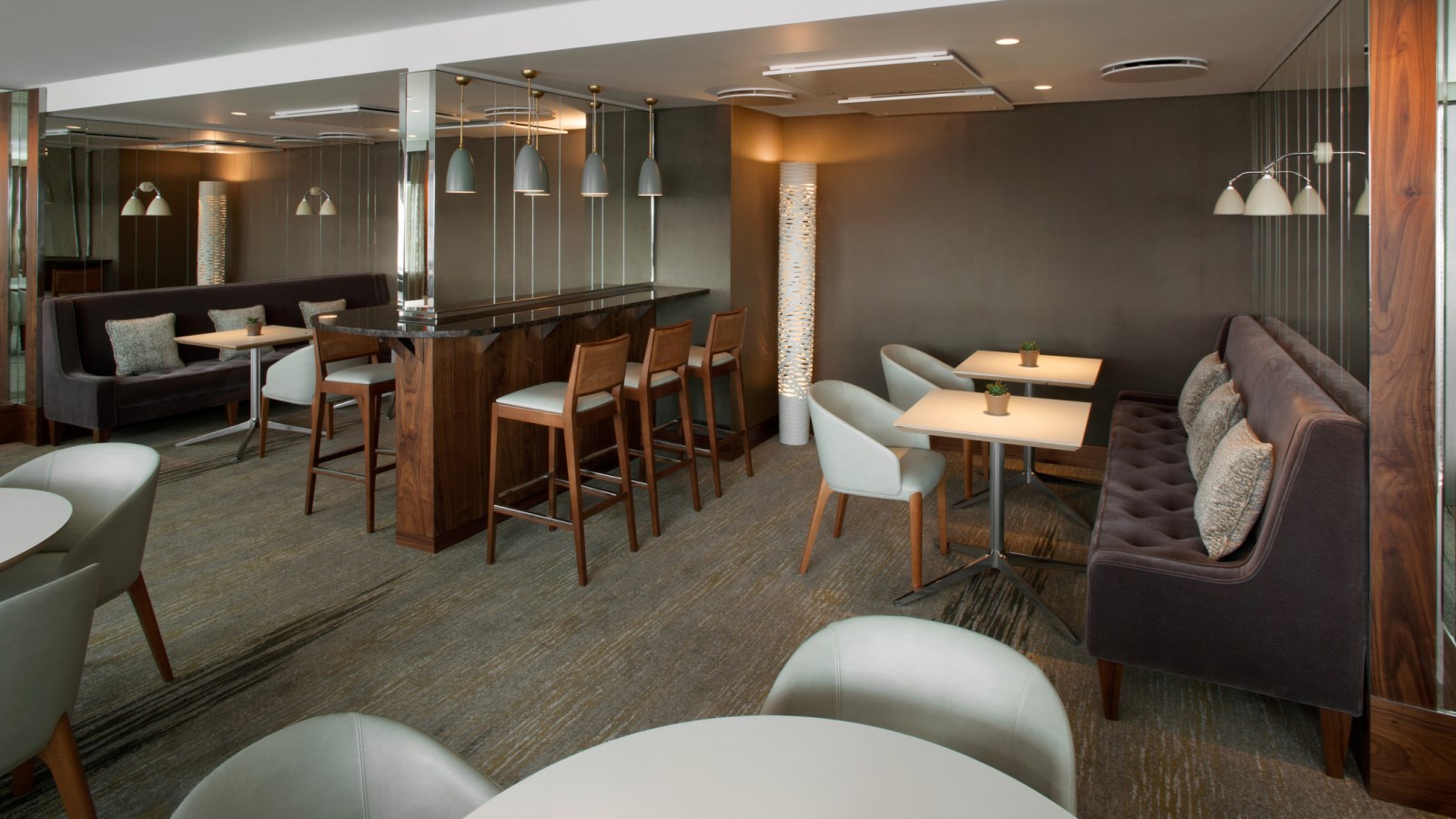 Executive Club Lounge Reception Opening Hours
whole week: 6:30 am - 10:00 pm
(except for public holidays)
Breakfast
Everyday: 6:30 am – 11:00 am

Evening Cocktail
Everyday: 6:00 pm - 8:00 pm

Guests of Executive Club Lounge enjoy its all benefits:
buffet breakfast served from 6:30 to 11:00 AM

on working days

, and from

7:00 to 11:00 AM,

on weekends

and holidays


lunch snacks and drinks,

evening cocktails and chef's specialities during the Aperitif Hours from 6:00 to 8:00 PM

Executive Rooms' guests enjoy also complimentary Internet access and the following complimentary services are at their disposal:
pressing of two garment items,

late check out until 4:00 PM.

Moreover, Westin Executive Club's guests receive check-in welcome amenity at their choice:
100 Starpoints®,
sushi appetizer in Fusion Restaurant,
delicious energizing Smoothy in JP's Bar,

Polish speciality local gift.