at The Westin Warsaw
The Fusion restaurant is a unique place combining the exotic cuisine of the Far East with the elaborate dishes of Western world, creating an unforgettable bouquet of flavours and aromas. You will be impressed at once by the breathtaking show kitchen, featuring an array of creative compositions second to none in town.

You can enjoy a great meal, a quick snack or your favourite cocktail in our popular and busy JP's Bar, gathering all the Warsaw social life.
Explore Restaurants and Bars >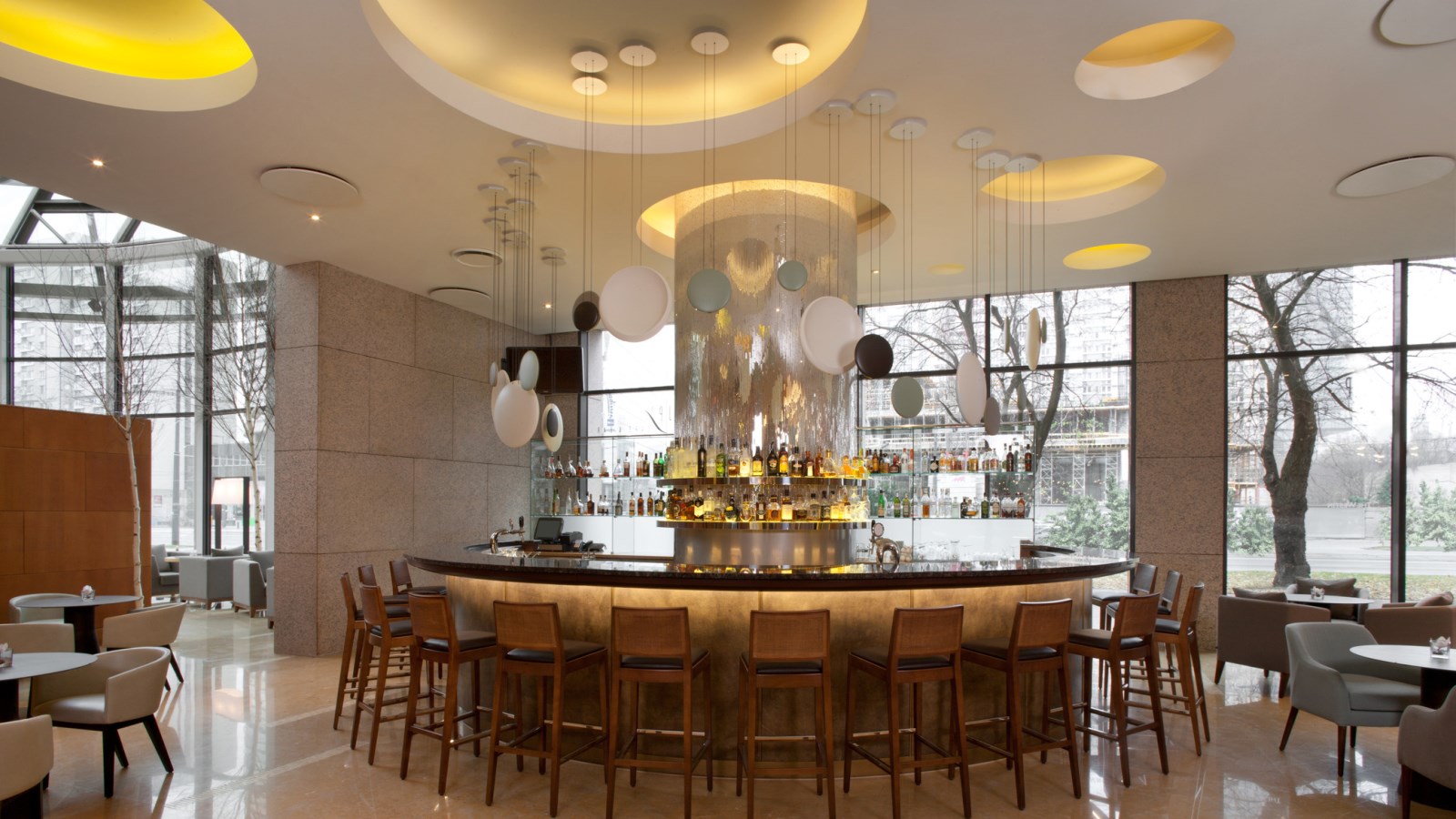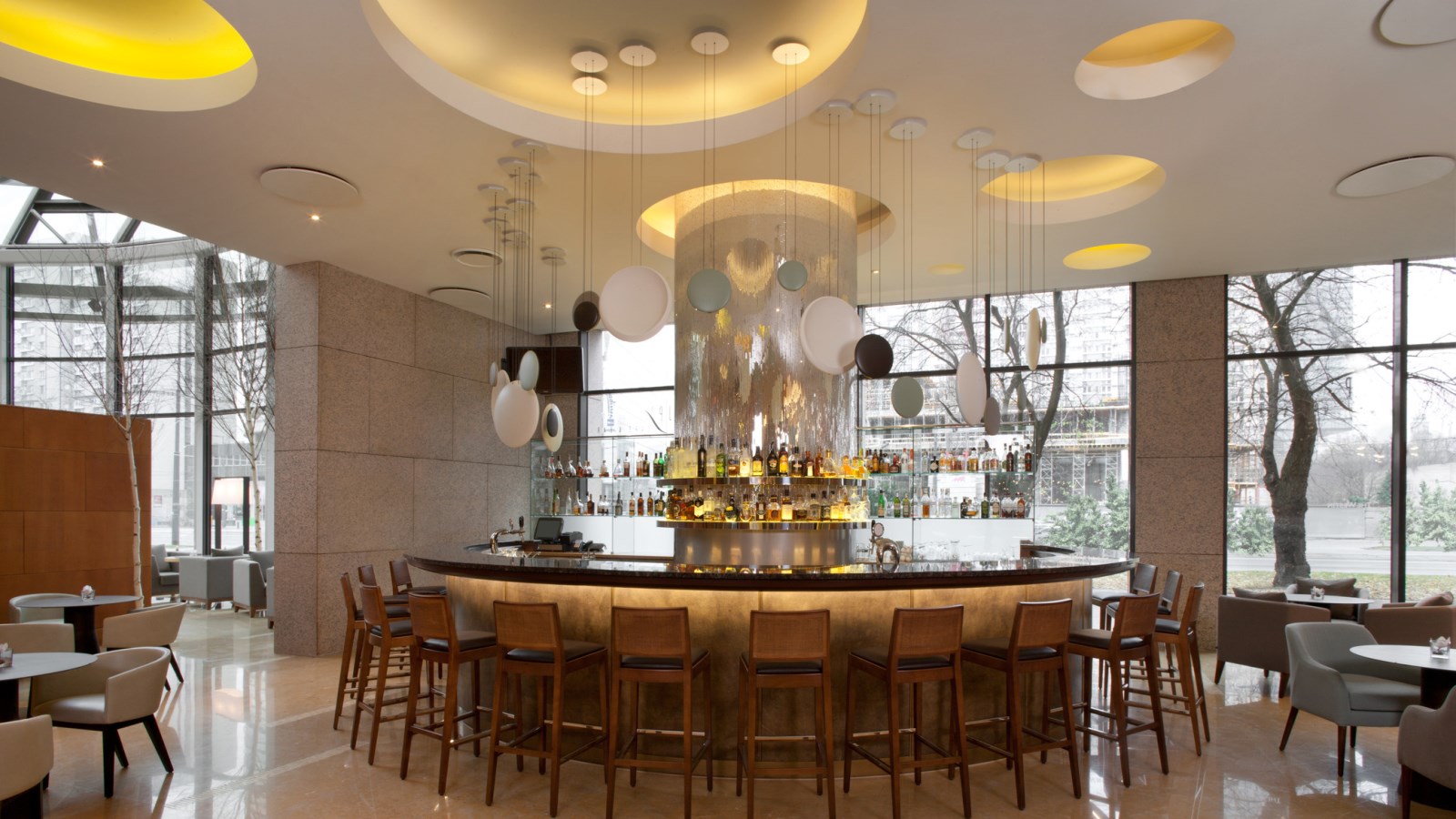 FUSION RESTAURANT
tel. + 48 22 450 86 31
BREAKFASTS | Monday- Friday 6:30 - 10:30 am | weekends & bank holidays: 7:00 - 11:00 AM
LUNCH | daily 12:00 - 6:00 PM
BRUNCH | holidays and weekends 1:00 - 5:00 PM
DINNER | daily 6:00 - 10:30 PM
The EARLY DAY BREAKFASTS served in the lobby 5:30 - 6:30 AM
JP'S CAFE & BAR
tel. + 48 22 450 86 30

MONDAY - FRIDAY | 7:00 - 1:00 AM
SATURDAY - SUNDAY | 9:00 - 1:00 AM

Fusion Menu available just till 10:30 PM
MEET OUR CHEF
Chef Janusz Korzyński is a specialist in Fusion cuisine which requires a lot of knowledge and versatility. Janusz knows food specialisties from all over the world and he manages to join them in suprising flavour connections.
10% SPG Member discount
Start earning Starpoints on dining at Fusion restaurant every time you dine with SPG® - no matter if you stay in our hotel or not.
Additionally, our valued SPG members are entitled to a 10% discount on à la carte dishes at Fusion restaurant. Join us for a lunch or dinner with up to 7 of your companions and be delighted with our creative fusion cuisine.
OUR MENU
The wide variety of dishes in the menu of Fusion Restaurant will delight every food lover. Don't miss our latest culinary events here >
Are you a fan of healthy leaving? Check our concept of Eat Well >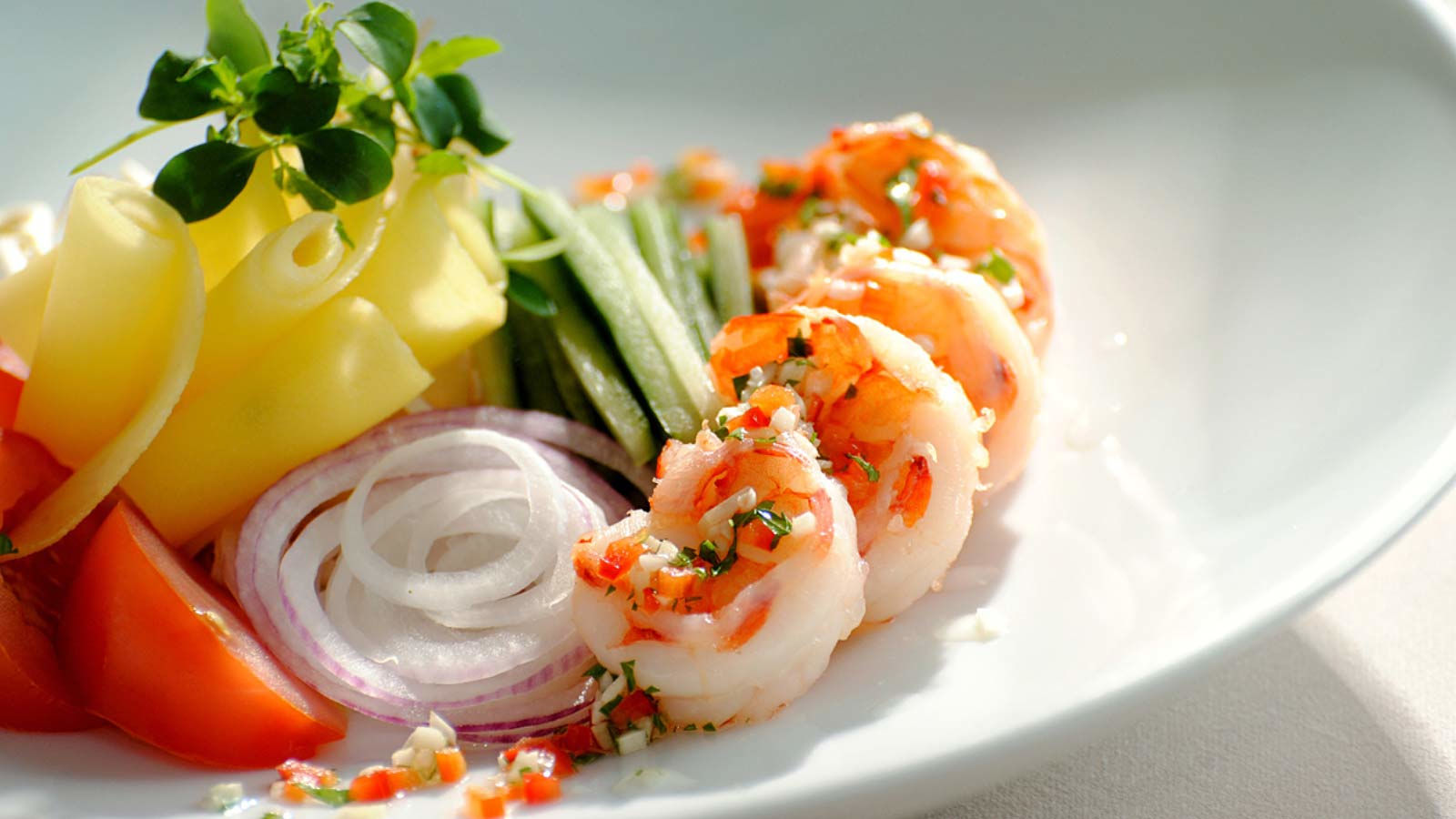 Handcrafted Cocktails
The newoffer of the Westin brand – Handcrafted Cocktails - was created to invite JP's bar and lobby guests to the world of the local products, filled with natural flavors and aromas. Fruits, vegetables, herbs and spices are the base for all cocktails served within the new drink menu, available just in the Westin hotels. Beverages are created from the scratch without adding any juices from concentrates, and therefore our guests may be sure that they do not include artificial flavors, refined sugar or preservatives. Try this refreshing experience and play well in a healthy style.