BE WELL
in the center of Warsaw
The Westin Warsaw knows how important the healthy lifestyle is, especially while travelling. Our team will try to make you feel well while your stay in Warsaw.
Let us welcome you in the land of well-being.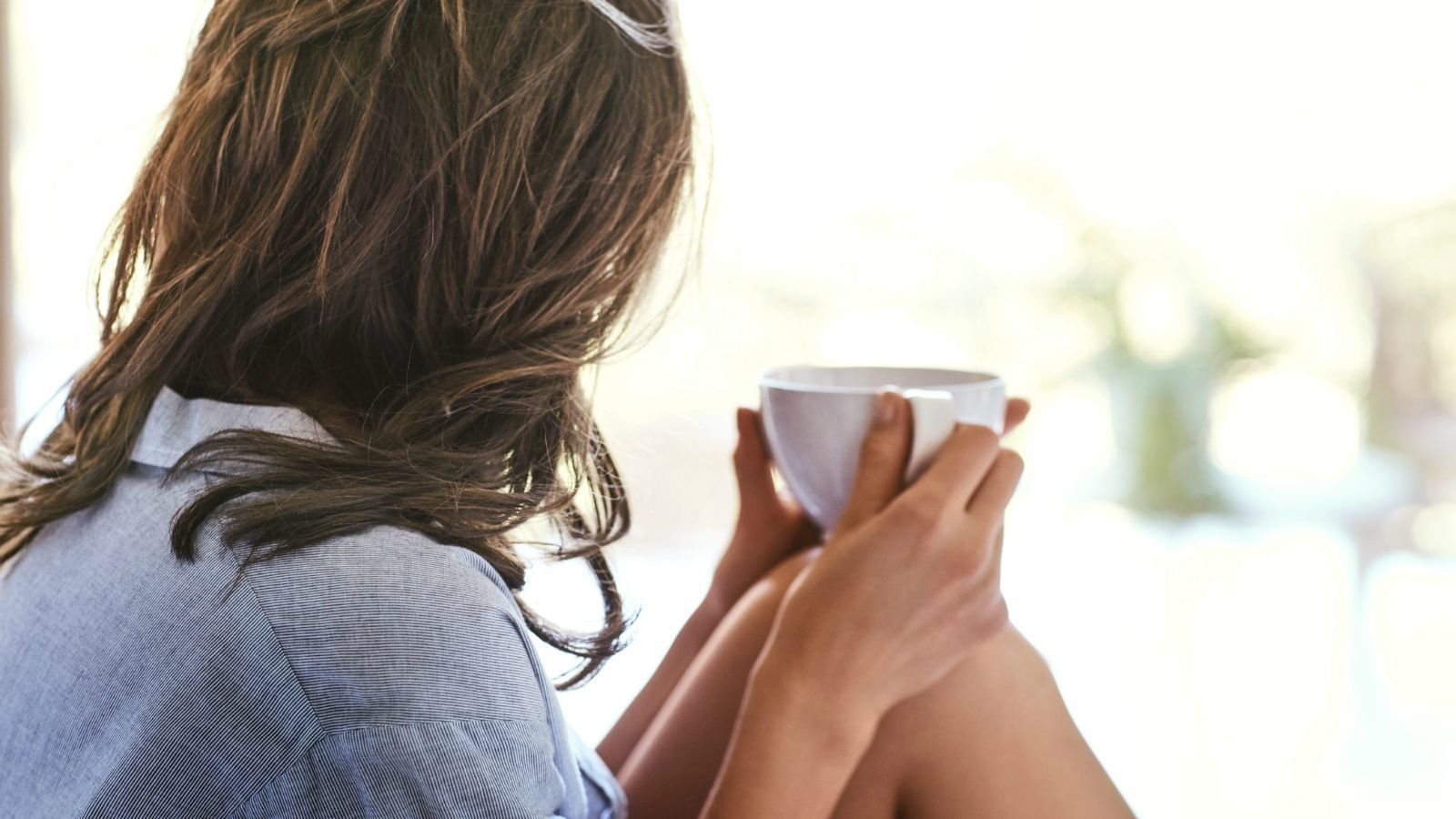 Guest Services
Service Express
24-Hour Room Service
24-Hour Fitness Facility
Concierge Service
Laundry Service
Luggage Storage
Safe Deposit Boxes
Wake-up Service Available
Handicap Accessible Facilities
Electric vehicle charging station
Family Services
Babysitting Service (on request)
Children's Corner (during Sunday Brunch)
Transportation
Airport Pick-Up (99 PLN to the hotel,
75 PLN from the hotel; Limited)
Parking available next to the hotel at 120 PLN per day
Car wash
Recreation and Entertainment
INTERNET ACCESS AT THE WESTIN WARSAW
Our hotel offers free Internet access to make your experience with us even more fulfilling. You can enjoy connection in all of the rooms, main lobby, Fusion restaurant and JP's bar, Business Center and Westin Club.
At Westin, we believe that all our guests should leave feeling better than when they arrived – and kids are no exception.
We try to make the journey special for the children and easy for parents.
See what Westin Warsaw prepared for you and your family.
TRAVELLING WITH PETS
The Westin Warsaw hotel remembers about guests travelling with their pets. Therefore, the hotel enables to accommodate dogs and cats in their owners' rooms or suites. Moreover, for each of the animal staying at our hotel a special pillow - The Heavenly Dog Bed - is prepared, along with a bowl for food and water.
The hotel personnel will be more than happy to show you where it is allowed to walk the dog, to provide hygienic accessories, and to give you addresses of dogs beauty salons, shops with accessories or veterinary clinics.
Dogs, regardless of the breed, must wear muzzle as well as must be on a leash. Pets (except for guiding dogs) are not allowed to be in restaurants and bars. Pets' owners are responsible for damage that pet can possibly cause.
Please, while booking your stay inform our service about your arrival with dog or cat.
Phone: 0048 22 450 8000 | E-mail >
Explore The Westin Warsaw Hotel
FEEL WELL AT THE #WESTINWARSAW