Heavenly Wedding at The Westin
The Westin Warsaw is an oasis of well-being in the center of Warsaw. The heavenly atmosphere in the hotel helps our guests feel better and makes each celebration an unique life experience. Our professional wedding planner will be with you every step of the way. Whether you would like to have your ceremony, or your reception dinner with us, we will be able to offer you best recommendations, while fully taking into account all of your requests, requirements and wishes.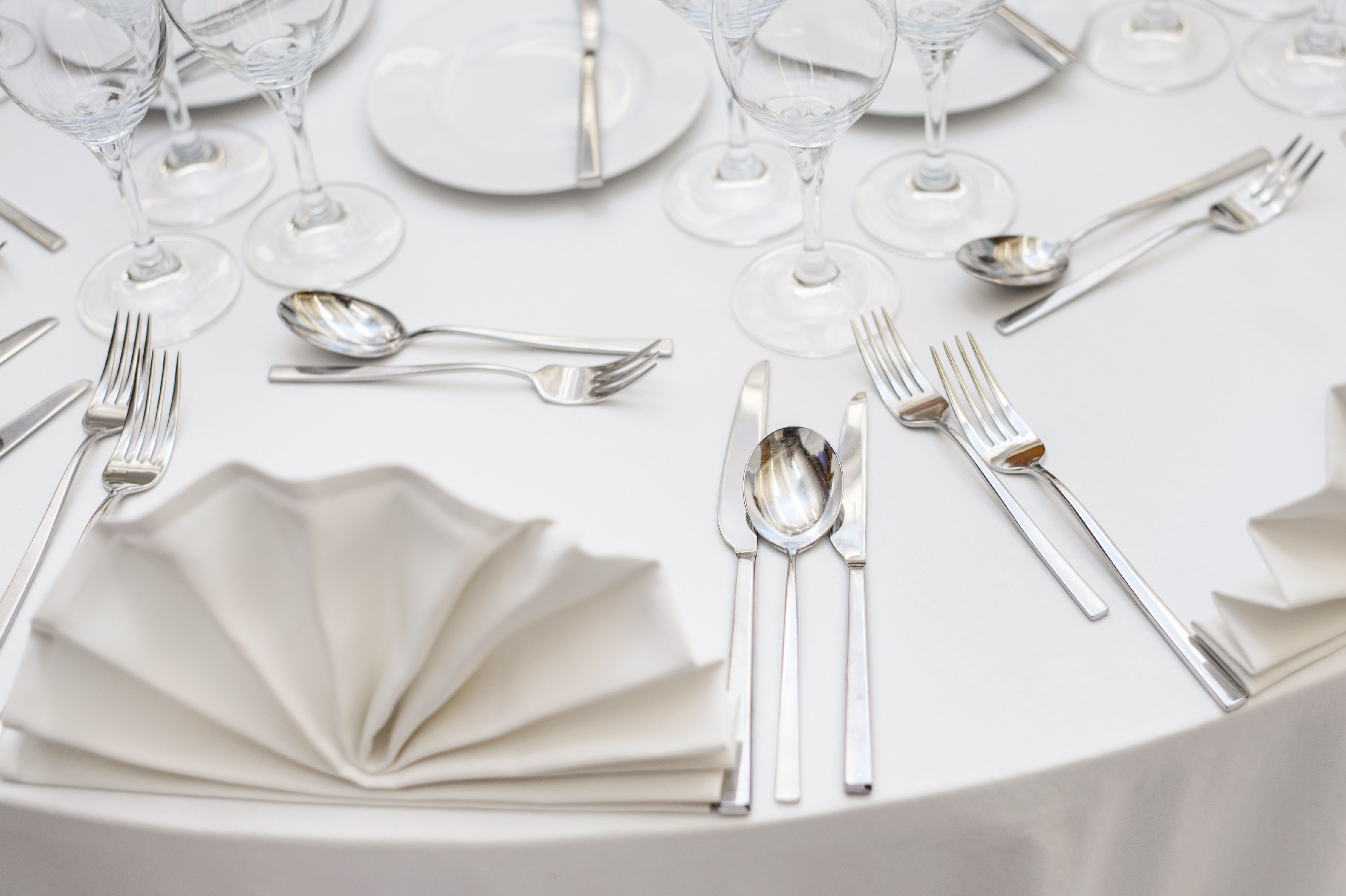 Highlights
Capacity: 300 guests
Wedding space: 455m²
Contact us
Contact our wedding planner and let us organize your perfect, heavenly wedding in Warsaw.
Phone number: +48 22 450 87 00
The Westin Warsaw
Al. Jana Pawła II 21
00-854 Warsaw
The Westin Warsaw Wedding Venue
Picture yourself entering your dream setting in our Copernicus Ballroom on your wedding day in Warsaw. The ballroom can be divided into smaller sections (Copernicus I, II, III) which would be a perfect venue for a grand event.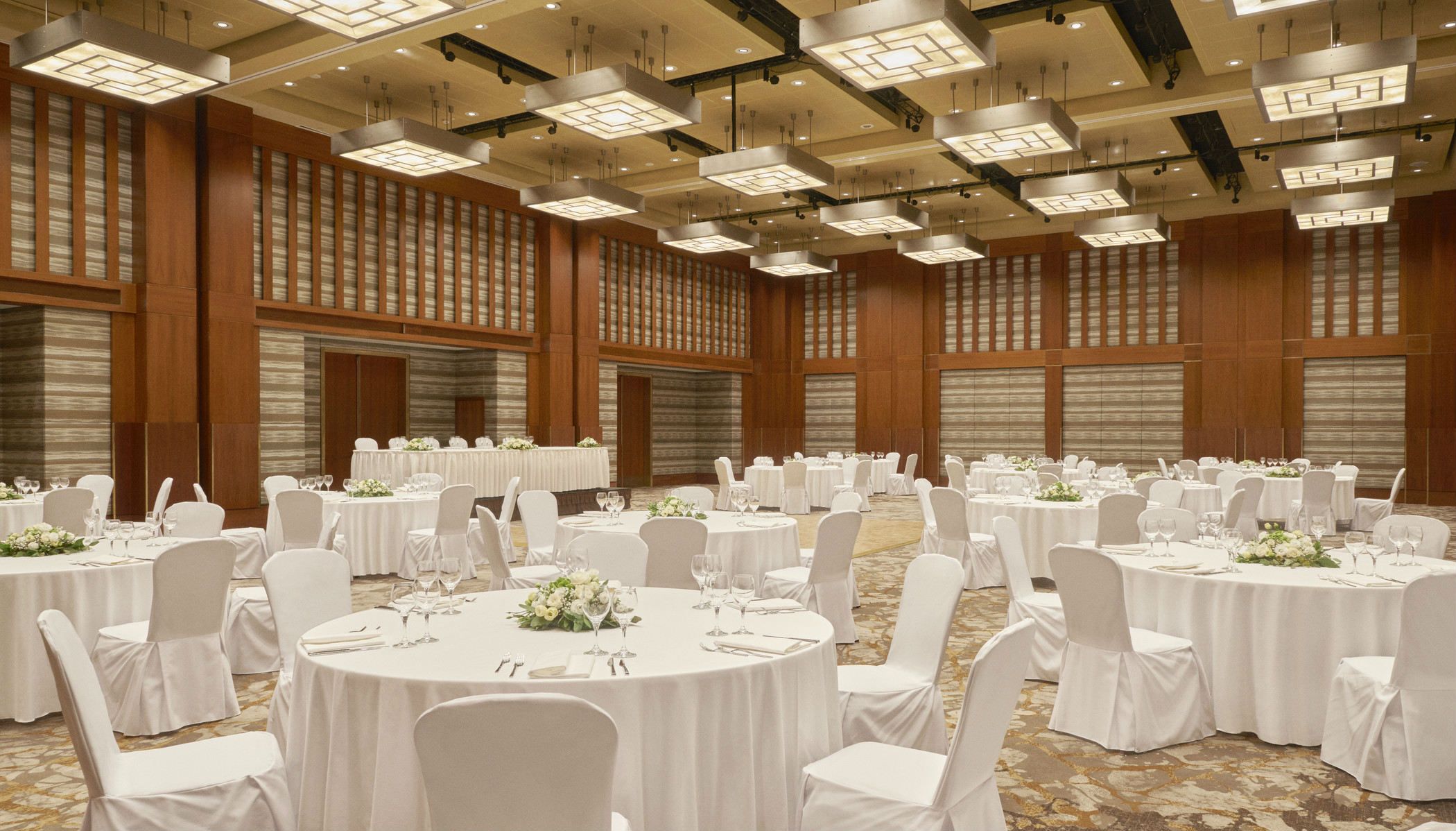 Copernicus Ballroom
The ballroom at The Westin Warsaw will be the ideal place for organizing big wedding parties for up to 300 people.
Specifications
Room Size: 24.9m x 15.8m
Floor space: 455m²
Ceiling Height: 5.5m
Capacity: 300 guests
Boardroom
The Boardroom which is situated next to elevators and the cloakroom, will be a perfect place for a wedding dinner with a beautiful view.
Capacity: 50 guests
Floor space: 64 m²
Weddings at a Glance
THE PERFECT PACKAGE FOR YOUR BIG DAY
At The Westin Warsaw you can select from different wedding packages. Choose the one that is the most convenient to you.
All of the packages include:
Decorated suite for the bride and groom
Breakfast served in the room, and a special surprise
Room rental and service
Setting the stage and dance floor
Flower decorations on the tables
Chair covers
Guest cloakroom
Special Offers for your Special Day
The perfect time for your big day
Traditional Wedding Gala
(210 PLN per person - min. 100 people)
Heavenly Wedding Gala
(235 PLN per person - min. 100 people)
Wedding Gala - Taste of the World Menu
(255 PLN per person - min. 100 people)
Westin Gala - The Westin Menu
(310 PLN per person - min. 80 people)
Weding Gala - Polish Style
(355 PLN per person - min. 100 people)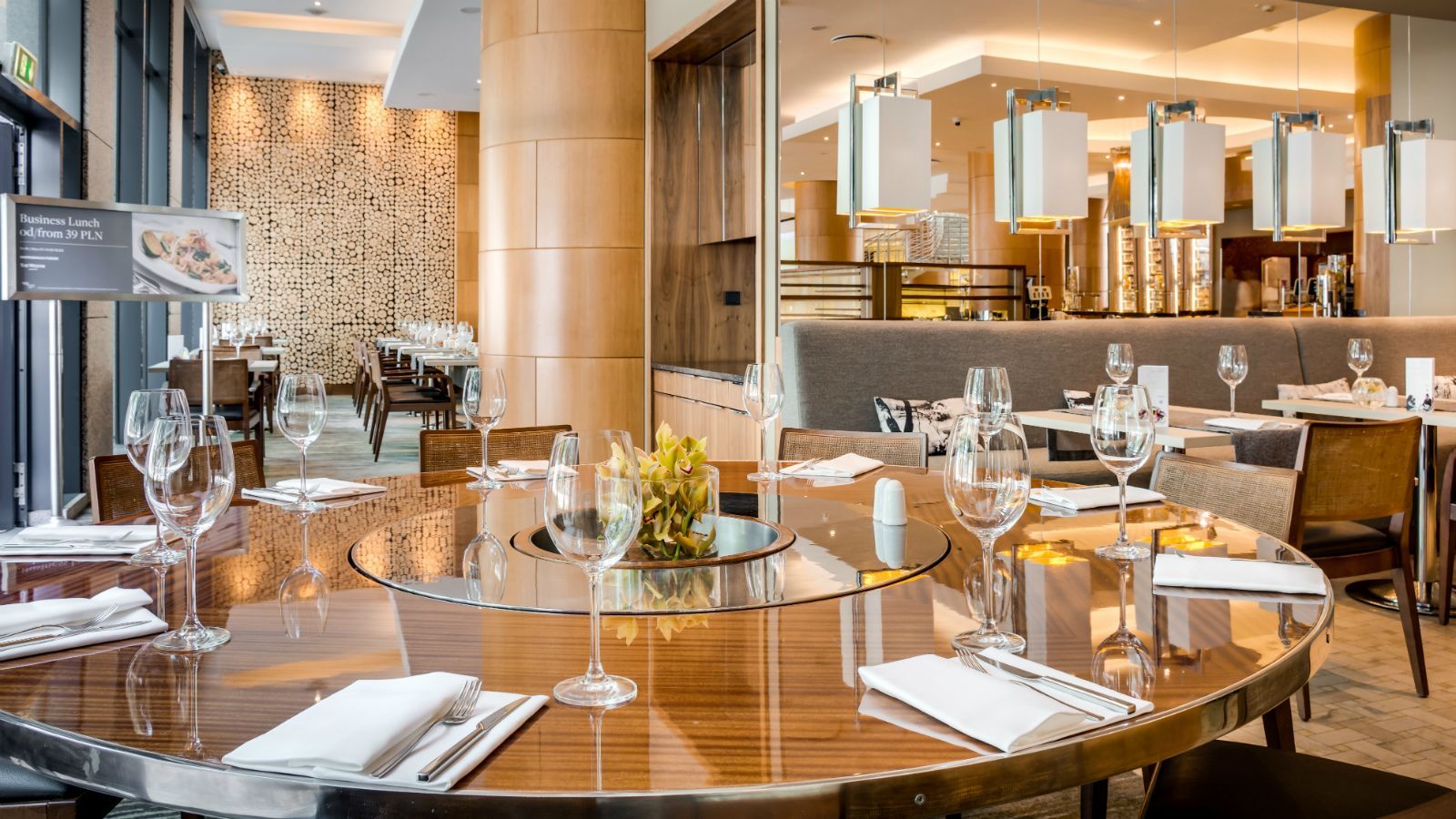 Experience our culinary creations
A wedding at The Westin Warsaw will be also an extraordinary culinary experience. Our chef specializes in fusion style combining tastes from around the world.
In our wedding menu, you can find traditional Polish dishes such as dumplings and pork stew, as well as less traditional: green beans with ginger butter and salad with sprouts and marinated New Zealand's mussels and calamari in Italian style.
Explore Fuisine Cuisine with Executive Chef of The Westin Warsaw
The Executive Chef at The Westin in Warsaw has been working for the hotel since the beginning. He is the one, who has introduced fusion cuisine to Poland. Watch the video on how cooking can become a passion.