KONTAKT
The Westin Warsaw

21 Jana Pawla II Ave.
Warszawa 00-854, Polen

Telefon: +48 22 450 8000
Fax: +48 22 450 8111
WhatsApp/ iMessage : +48 794 922 422
BBM: 56017632

E-postDEO AV HOTELLET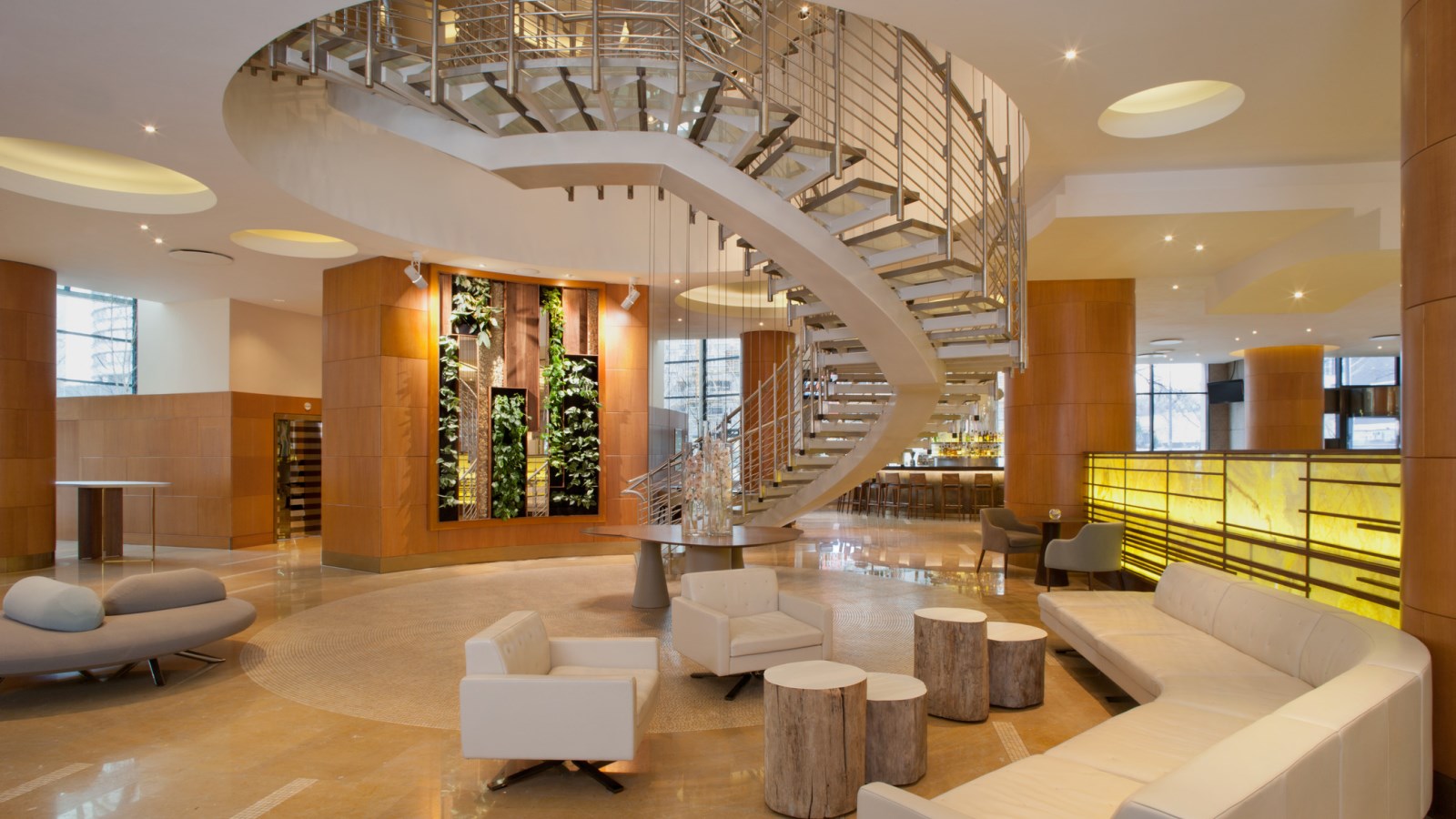 Vad finns i närheten?
Chopinflygplatsen

Warsaw Modlin Airport

Hotel Bristol, a Luxury Collection Hotel, Warsaw

Sheraton Warsaw Hotel

The Westin Warsaw

Railway Main Station - Warszawa Centralna

Grand Theatre, Warsaw

Nationalstation

Zachęta National Gallery of Art

Belvederepalatset

Kulturpalatset (Warszawa)

Old Town Square in Warsaw

Piłsudskitorget

Presidential Palace, Warsaw

Copernicus Science Centre

Museet för Warszawaupproret

Nationalmuseum

Warszawas slott

Köpcentrumet Arkadia

Nowy Świat

University of Warsaw
Hur tar man sig hit?
Det går inte att hitta anvisningar. Försök igen!